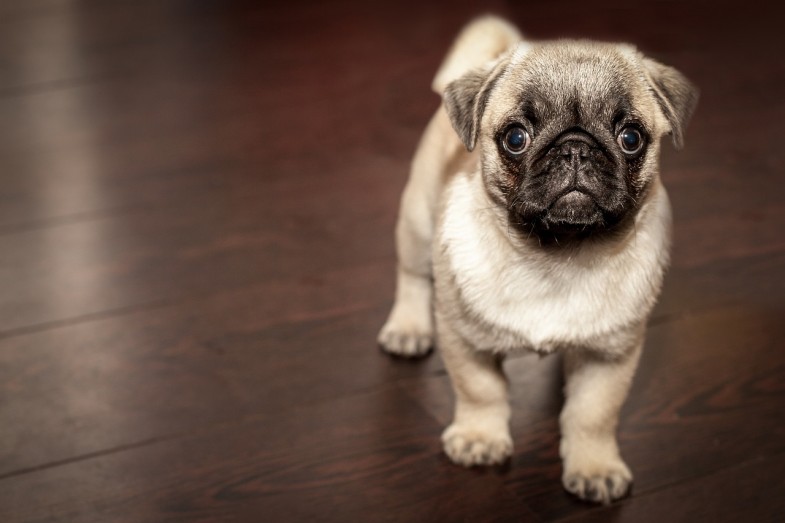 Why Get a Preventive Care Exam?
If you only visit The Neighborhood Veterinarian when your pet is injured or sick, you're missing the opportunity to get a complete picture of her health. The preventive care exam allows our veterinarians to detect potential health issues and begin monitoring or treating them right away. By committing to preventive care, you could extend it by months or years. It's well worth the investment when you consider how much love and joy your pet brings into your life.
Read More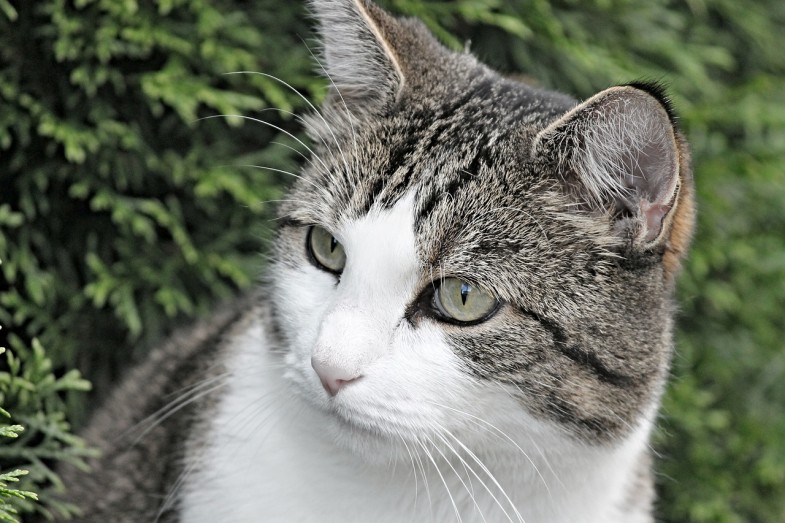 Summer Safety Tips
Your pet is part of the family and you naturally care about her safety. You also want to include her in family activities whenever possible over the carefree days of summer. By keeping the following safety tips in mind, your entire family can have a summer to remember.
Read More